Finding the Best eSports Betting Sites Japan Offers
Find The Best Sites for Betting on eSports in Japan 2022.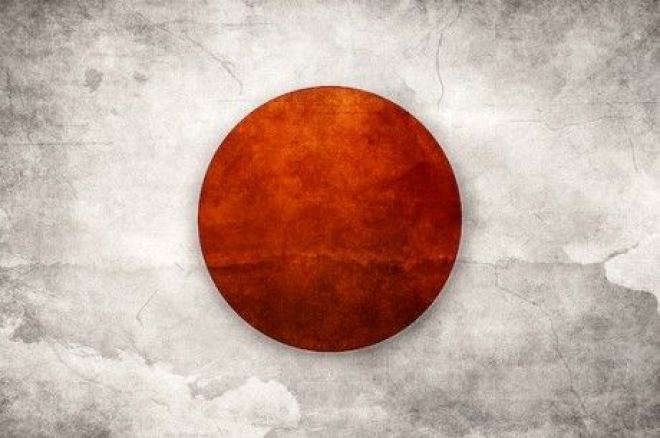 eSports betting is a hit worldwide with eSports tournaments growing massively in popularity from Asia to the US and everywhere in between. One part of the world where eSports is growing, but perhaps in a different way to other regions, is Japan.
The island nation is in many ways eSports' spiritual home, together with Korea. Japan has long been a tech powerhouse globally and is recognized as the founding father of video games. Small but mighty, Japan is home to various top eSports brands and companies that have made eSports and gaming so popular.
Yet, with laws in Japan regarding gambling strict and cultural differences not kind towards gambling it makes for a difficult, somewhat murky, playing field with laws regarding betting on esports in Japan far from transparent.
Additionally, popular eSports titles in Japan different from other parts of the world which makes for unique betting opportunities when gambling on eSports from Japan with real money.
Best eSports Sites In Japan
CASUMO
ENJOY ESPORTS BONUSES & TIPS FROM A TOP GAMING PLATFORM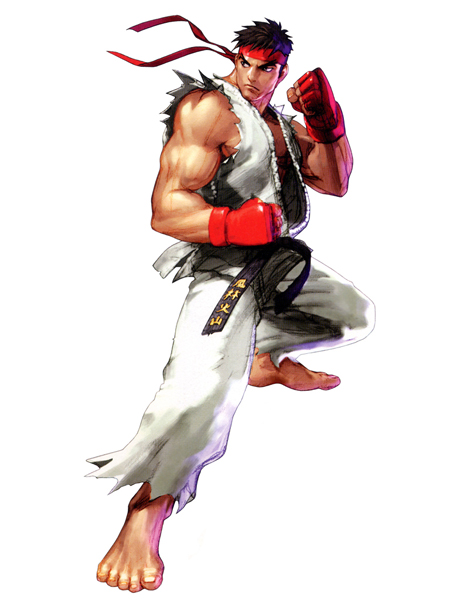 eSports Betting in Japan introduction
Japan is a country that has long been one of the innovators of modern technology. The eSports industry, including esports betting, is considered by many to be at its most advanced in Japan.
Japan is unique in the eSports betting landscape due to the country's resistance to gambling online. Generally, widespread gambling in Japan is frowned upon. Many eSports betting sites that you can find in other Asian countries are not legal in Japan. Although some forms of gambling are accepted. Today, while esports betting in Japan isn't banned outright, it is not exactly permitted or accepted by Japanese society either.
An interesting aspect of eSports in Japan is that you will find that popular esports tournaments and games in Japan differ compared from what is popular in other parts of the world. In Japan, eSports betting on combat games is the norm. Hit fighting titles like Mortal Kombat and Streetfighter take center stage in the country's biggest esports tournaments. This is in stark contrast to eSports fans in South Korea and Europe who bet on Overwatch, League of Legends, Valorant, CSGO, and Dota 2 and other similar games.
Gamblers in Japan seeking esports betting will find that the top sports betting sites in Japan allow Japanese esports betting. Those customers based outside Japan can access more eSports operators due to them being located outside the country.
Currently, it does seem that the Japanese government is 'turning a blind eye' to Japanese citizens enjoying esports betting with real money via certain providers from Japanese soil. That means that you can enjoy a bet on CSGO in Japan with no problems with sites like Casumo.
Japanese customers have reported that when gambling from the comfort of their own homes on PC or mobile esports betting in Japan is very much alive and kicking, with plenty of options that are accessible from Japan without any restrictions whatsoever.
Best Bonuses in Japan 2022
Is gambling legal in Japan?
Yes, gambling is allowed in Japan, but only on specific events. You can bet on public race events, horse racing, cycling, powerboating, and speedway racing. Japanese also bet on the lottery and the game of Pachinko is also very popular and also exempt from the criminal code. However, most other forms of gambling are not 100% legal as they are in Macau or Vegas.
Is eSports legalised in Japan?
eSports is perfectly legal in Japan, although the Japanese play different eSports games compared to the USA and the rest of the world. Regarding whether you can bet on esports in Japan, the issue is not clear-cut. The Japanese criminal code on gambling focuses on betting companies operating in Japan. eSports betting sites operating outside of Japan and offering services to Japanese customers offer a lifeline to punters. Offshore betting companies targeting Japan work the same way as they do in India where outdated laws are trumped by technology.
What is the greatest Japanese Betting Site or App?
Throwing their hat into the ring for the best Japanese Betting site in today's market would be one of the various Japanese ready sites which Japanese players can navigate to online in a few clicks. All the best Japanese gambling sites feature Japan friendly payment methods and local support in Japanese language. There are numerous candidates for the best eSports betting site in Japan including Casumo, Betway, and 1xBet which are the top three contenders. All three sites offer the kind of eSports betting Japan customers would find match their requirements, with Casumo just edging it in our book overall due to gameification element, fun graphics and superb mobile features.