Football tipsters are two a penny, eSports tipsters are a rare breed. But eSports is beginning to draw attention and with that comes tips along with big bets from all over the globe. This is not a standard tipster site, and this is not another tipster because we educate punters rather than dictate.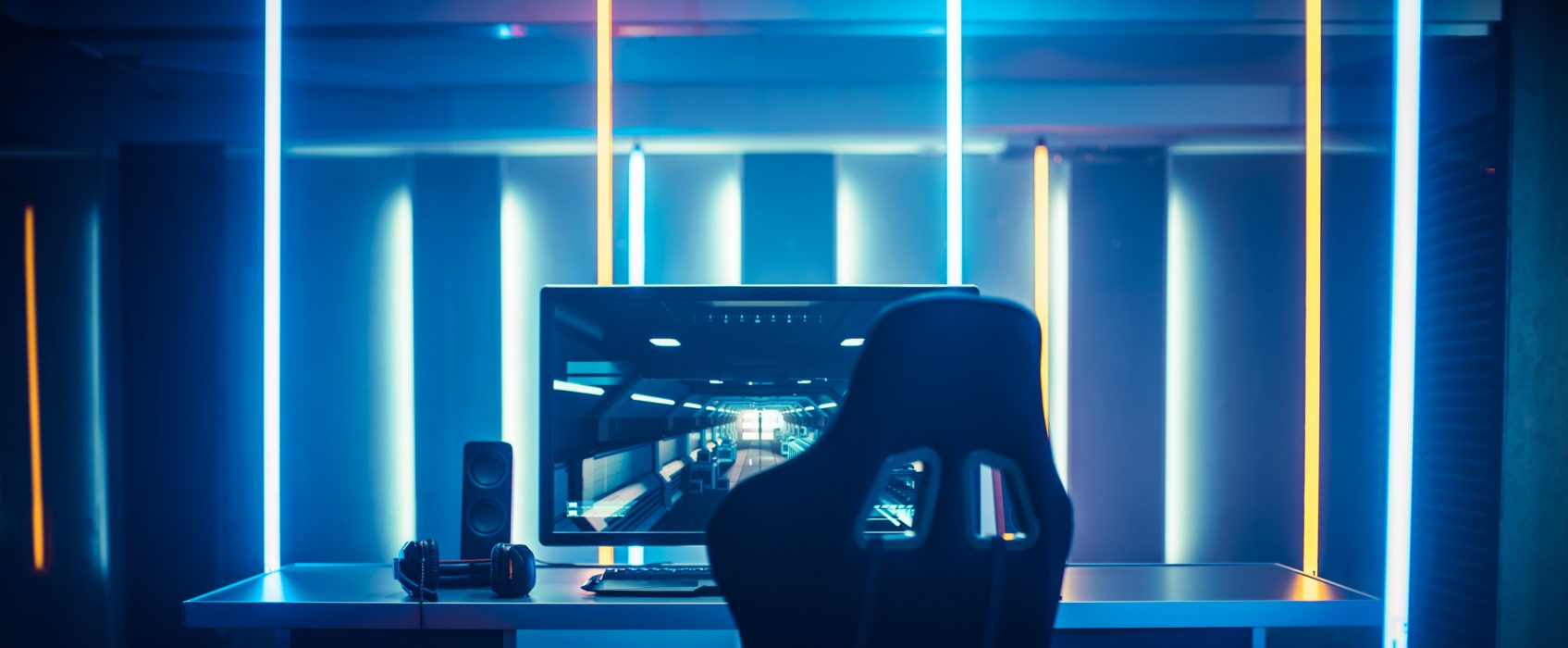 Here we have compiled a few of the best eSports betting tips to help you win and we hope you go far with your eSports journey online with the help of the tipster! We understand that betting on eSports is complex to say the least, but these 10 top eSports betting tips which are easy to remember and good to have up your sleeve when on your quest to beat the bookie online!
Bet With More Than One Site
Experienced punters have an arsenal betting sites with active accounts for ready betting at the drop of a hat. Making sure you always have a list of sites at your disposal is key. Why? The eSports betting market is large and odds can vary massively in the same way as with horse racing. Accounts at several betting sites gives you choice. Take your time, open multiple tabs in your browser, and examine best prices before you bet.
Opening accounts and betting with several betting sites opens up numerous opportunities. not to mention a wealth of bonuses. How? When you sign up to bet you switch on bonus offers direct from operators to your inbox. To help you out with opening your first few accounts why not check out our top list of eSports betting sites complied by the tipster.
Know an eSports Game Inside Out
Don't be a jack of the trades. Try to specialise in a one eSports game and be an expert in your field. Play your favourite eSports game daily and use that game to bet on. By fully understanding the actual video game you are betting on you are well placed to make informed decisions which will boost your chances of winning. If you like to play LoL and understand its rules and intricacies then bet on Lol. Remember, being an specialist works wonders in the world of eSports betting. By knowing a game like the back of your hand you will recognise the various game modes and characters, not to mention the techniques adopted by pro gamers.
Research eSports Teams and Players Daily
Once you know your chosen eSports game inside out and understand how the gameplay works, your next step is to go back to school. Research the competing teams and their players online in detail. Pro players and teams with a higher skill set will beat their opponents nine times out of ten. It is as simple as that. The trouble is that, as with traditional sports at elite level, there often very little separating the top players.
eSports organisations tend to have dedicated teams focused on different game genres. Just as with pro football teams like Manchester City and Liverpool, eSports teams evolve and change over time. As the top teams have grown, so too have big money transfers. Bringing in a star player or two is a popular tool used by eSports teams to improve their chances of winning. Study players who move in and out of teams like a hawk.
Read eSports Stats Like The Pros 24⁄7
Top eSports betting sites like Bet365 offer eSports info and statistics for free even without you signing up to bet. Examine eSports stats online daily/weekly or monthly - whichever suits your betting pattern. Experienced eSports punters read player rankings, recent tournament results, team guides and fixture history as well as other statistical insights prior to betting on eSports matches.
Historical eSports stats highlight favourites and can guide you towards winning bets. Backing eSports teams who are winning tournaments left, right and centre is all very well but be careful not to rely on rankings alone. Be aware of underdogs who can pop up and disrupt the status quo.
Live Stream eSports At Bookmakers Online
Live streaming eSports matches will supercharge your betting experience. Feel the tempo of each match and bet on it live using in-play betting functionality. You can gauge the atmosphere of a matchup, predict its ebb and flow, and play in-play bets.
Bet365 offer Twitch style streaming services for betting online allowing you to get up close and personal with eSports matches.
Be a Member Of The eSports Community
Become a contributing member of the eSports community for statistical insights from experts. Follow forums, blogs, and websites about eSports betting as this can come in handy when it comes to placing a bet on eSports online. Follow eSports tipster on Instagram and tap into a wealth of information and fellow punters.
What is a better way of tapping into the eSports betting world than following gamers, tipsters and betting enthusiasts online? Take a lot of what you read with a pinch of salt because there is a lot of fake news online in 2020. When it comes to top eSports betting information from around the globe we strongly vouch for Twitter, Reddit and Youtube Gaming.
Bet on small eSports gatherings
While blockbuster eSports tournaments like the LoL World Championship and The International dominate the sport in the same way as Wimbledon does tennis, smaller eSports tournaments provide great value for money. Smaller eSports tournaments may feature more even matches and less betting activity, which if you read between the lines, presents a great opportunity for you to win big money.
Bet Smart And Find Value Online
This is a highly important step. Don't just take a stab in the dark with eSports odds! Work with the numbers and look for 2⁄1 and 3⁄1 odds to start. A 3⁄1 shot implies that you have a 25% chance of winning a bet. Not too shabby! In lay man's terms, backing a team at 3⁄1 is expected to result in a win on every fourth attempt.
While short odds at 2⁄1 or 3⁄1 may not present the greatest value, bet smart to start and study eSports betting online before you look to combo bets and accumulators. Understanding how odds work will help you find value longterm.
Learn To Use Cash Out Functionality
Sites with cash out functionality allow you to collect partial winnings before a match is concluded. Cash out can help minimise the blow of the big loss. Use cash out if you feel that your eSports wager might result in a loss. You can also use cash out when you are up and have accumulated a decent profit.
Cash Out is quite popular in eSports betting in 2020. With cash out you could go on to win more or less than your initially placed stake. You must decide when to push the button and trigger and cash out option. Be sure to make use of this feature if you feel that your hand may not be going well. It can be a disaster to loose all of your money when you could of done a simple cash out.
Keep Track of Winnings/Losses
While this may seem like Captain Obvious, tracking your results is crucial in the fast paced world of eSports betting. Keep a note of the bets you have placed, the profits that you have made together with any losses no matter how small to ensure top keep on top of things.
All the above tips will help you create an effective betting strategy. So now off you go and select a dedicated eSports site like Unikrn or sports site like bet365. Both have been crafted with eSports in mind and offer the very best betting functionality on the eSports circuit. eSports odds have caught the eye of many pro punters and eSports streaming continues to be bullish so dive into the action with our tips before someone else mops the floor with them!