There's a lot to be said for eSports bonuses – for one, they allow for more risk free betting – but the bonus T&C's can come back to haunt you if you are not careful. If betting on eSports with sign up bonuses is high on your priority list, these 5 bonus tips from the tipster to help to max your eSports bonus on desktop or mobile device could be just what's needed to satisfy your eSports appetite.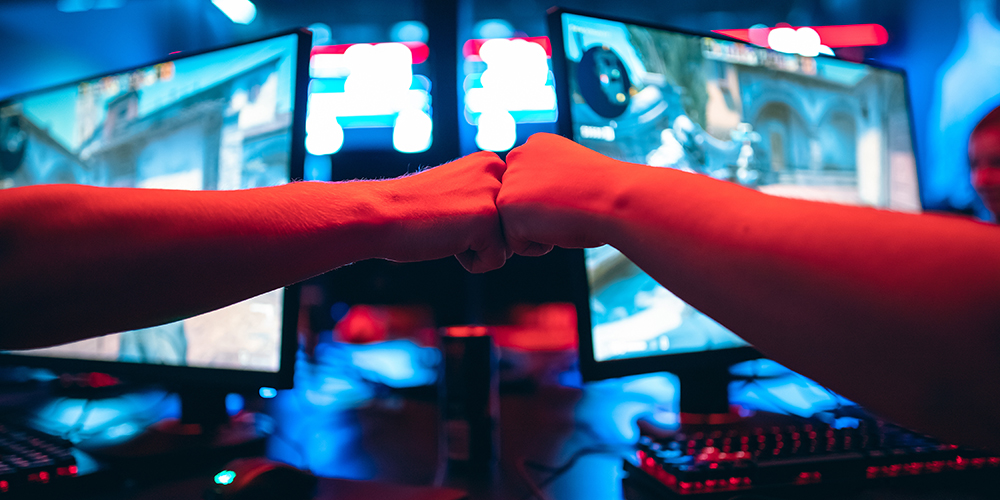 2020 will go down as a vintage year for eSports betting with bonuses aplenty, due to the lack of traditional sporting fixtures for betting. Record bonus amounts were triggered globally from Europe to Asia, with the most popular being new customer deposit bonuses. With 2021 eSports season on the horizon here are the 5 tips to deploy so you don't get left behind. Up first is deposits when betting on eSports.
Tip 1: Your first deposit should be well thought about
Often, as is the case with the bet365 bonus, the max bonus lands in the form of betting credits. Be super careful because you only get the bonus amount if you make the minimum deposit needed to trigger the bonus. However, check the maximum deposit amount in full using the bonus T&C's. Here you will find bet365's should you choose to use their bonus. If you deposit 50 $/£/€ for example you will get 50 $/£/€ bonus, but due to the amount you only have to wager a small amount in order to meet the bonus conditions. You can make a large initial deposit, but it makes little to no sense because there is a max level of betting credits bonus available per customer/country. So feel free to ponder before you go anywhere close to depositing real money online.
Tip 2: Treat bonus money and real money the same
A top tip from tipsters, whether you are betting on eSports, Brexit, UFC or the next presidential election, is that bonus money should not influence your betting habits or overall betting strategy. Many eSports betting enthusiasts are known to take risks with bonus money from sites like Bet365 and this is very often their downfall. In a nutshell, do not switch up your betting style just because you are gambling with bonus money online.
Tip 3: Time is a key element to bonuses online
With the majority of bonuses for eSports online you have set time limit to meet the bonus requirements so watch out! The current bet365 bonus is a classic example of this. 30 days is usually enough time to get the bonus money amount released to your wallet. A tip here is that you don't have to wager the entire deposit amount in one bet. In order to meet the bonus requirements, the deposit amount can be split between several qualifying bets across different eSports games or events. Don't clock watch but do be aware of time, then simply relax and focus on every bet like it is your last!
Tip 4: eSports bonuses and betting strategies go hand in hand
With fictitious "Monopoly-esque" bonus money, experts highlight implementing betting strategies to win more. With a firm betting strategy in place your potential losses are lower. The bottom line is always use new or established specially designed strategies for betting when placing bets with bonus money.
Tip 5: Do not change betting tactics
Do not wear too many hats. Be careful not to change anything with regards to your betting habits or chosen betting strategy when gambling online. Place bets on eSports as you would with real money and do not go off-piste too early. Furthermore, an eSports bonus should not be used for high-risk bets so do not switch tactics. Avoid bets with extremely high odds with minimal chances of success. Keep things very simple to start and stick to the script 100%.