2020s sporting calendar has severely disrupted and dampened down due to COVID-19. Recent Increased enforced lockdowns, as a result of a second wave of the virus, have done nothing to restore moral in sports markets. The Premier League has returned but has lost it's sparkle with punters. Data from UKGC highlighting the impact of Covid-19 on gambling behaviour confirms momentum is slowing. What the industry is experiencing is more than a traditional summer lull. All markets and products are in turmoil, bar eSports.
The wheels are in motion for eSports to make a real impact over the next few years. The shift towards eSports as a real alternative to normal sports is perhaps not surprising. eSports development is well documented with huge investment worldwide over the past five years. Top Premier League clubs like Wolverhampton Wanderers are ahead of the pack. Wolves eSports is the gaming team Wolverhampton Wanderers who compete in club competitions alongside Manchester City, Liverpool and Spurs. Wolves view eSports as key to growth and have been busy building their pro eSports team. Check them out on Twitch. Currently, Wolves eSports compete in PUBG, Identity V, FIFA 21, FIFA 4 and Pop Kart Racing and more recently Rocket League which is a video game with rocket-powered cars playing football.
This article examines the turbulent time for the sporting community and explores whether, for sports fans partial to betting online, betting on eSports games like FIFA, Rocket League and NFL is viable option in future.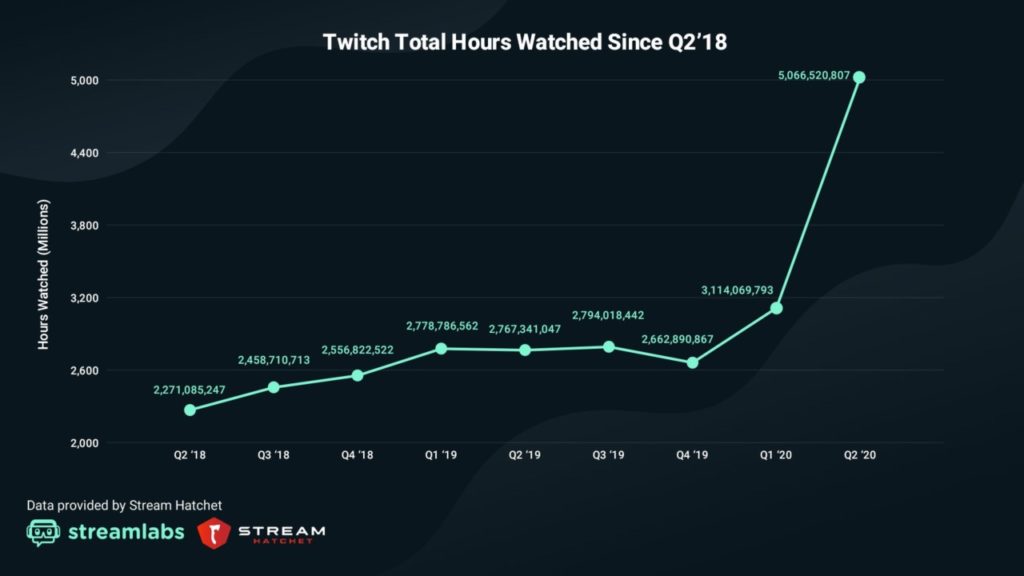 eSports has been identified by bookmakers as a way to keep sports fans engaged during a dry patch. It is the under 40s who have warmed to eSports and have helped the growing eSports market position itself alongside regular sports. eSports truly is a sport you can enjoy and bet on in the same way as normal sports like tennis and snooker.
eSports growth during Pandemic
Twitch reports eSports streaming from home is at record highs. In the UK leading internet providers, including Sky, BT and Virgin, have experienced record broadband use as a result of new Xbox consoles and new releases to the COD games franchise.
Clearly the demand for eSports gaming very much alive and kicking. But what about eSports betting? There are challenges facing online sports books when adopting and adapting to eSports vs traditional sports like football, horse racing and tennis. Whilst top sports books are rushing to increase their Sports betting in 2020, not every online sports book or casino has what it takes to compete on the eSports betting circuit.
eSports challenges big bookies
Established bookies know traditional sports like the back of their hand. Top betting sites know all when the Premier League, Champions League, and World Cup fixtures are and what they mean. But they are less likely to know which eSports tournaments and contests give the best returns without some true eSports experts onboard. Expecting traditional sports traders to get a deep knowledge of the complex esports market fast is unrealistic. There are eSports fixtures across different games plus different leagues in various territories counting towards vast titles and awards. There are different tiered competitions, with scores of games for eSports punters to bet on.
eSports betting is a different animal to betting on football, tennis or golf. Because of this eSports gives you the opportunity to win money streaming from home. Why? eSports features different competitions, games and teams which are constantly being updated and evolving. For a bookmaker calculating odds on eSports is highly challenging to say the least.
Surge in demand for eSports traders
As betting sites grow eSports products, eSports traders are in high demand. eSports traders are a notoriously rare breed. A good eSports trader must be equipped with a key understanding of the nuances of eSports and display knowledge across the in the various popular eSports games. Currently, eSports traders are currently being headhunted in the US, Europe and Asia where the demand for esports betting is sky high.
Two players playing FIFA is straight forward for bookies to calculate the odds on. Popular team games like League of Legends (LOL) – which can go on for days – are more tricky even for the most well oiled betting operation. It is all too easy for a bookmaker to underestimate the complexities of the eSports betting. eSports odds and football odds are not the same. Comparing football against eSports just isn't apple for apples.
Where to place eSports bets
With the majority of eSports bets being dominated by the biggest games CSGO and LOL in 2020 top betting sites like Bet365 are torn. Sites with eSports odds must weigh up whether to focus on big games like CSGO and LOL or offer a wide selection of games like Overwatch or new game Valorant from Valve.
William Hill, Ladbrokes and Bet365 are among the operators to feature FIFA ePremier League plus CSGO and LOL inside the eSports tab. US operators like Unikrn and DraftKings offer more eSports betting options on a variety of games. Recently, DraftKings have gone a step further, expanding their site to offer virtual sports solutions alongside eSports betting.